5 Things You Need to Know About Pediatric Dentistry
Posted by INSPIRE SMILES DENTAL on Jul 8 2021, 08:34 AM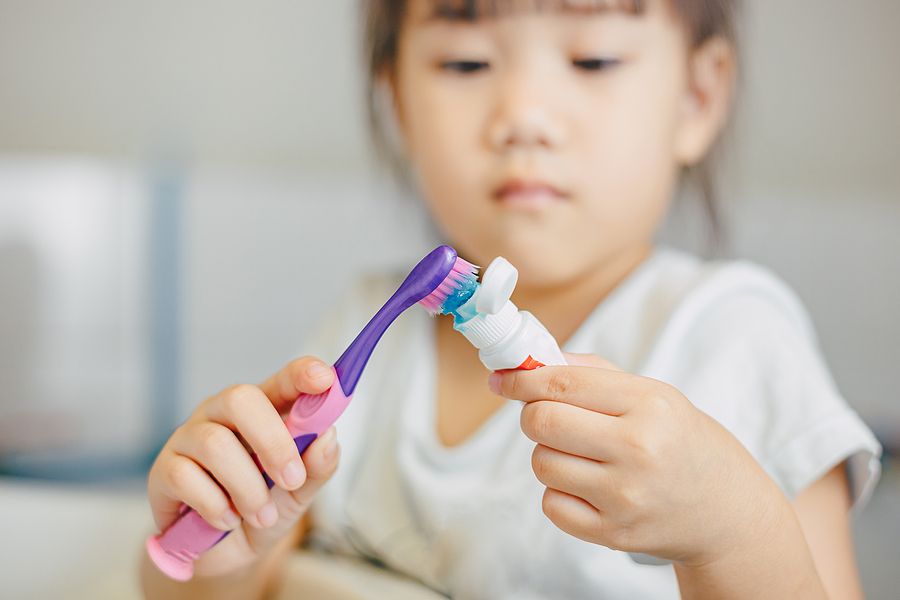 Parents go to pediatricians to seek medical help for their children. But, what happens when a child has oral health concerns? 
That's where pediatric dentistry comes into the picture. A pediatric dentist is a trained professional who specializes in tending to your child's dental health problems.
At Inspire Smiles Dental in Dublin, California, Dr. Farhana Rassiwala and Dr. Rashmi Bajoria offer family and cosmetic dentistry services, including extensive pediatric dental treatments and procedures, to help you and your child benefit from the best dental care. 
Read on to find out five things you need to know about pediatric dentistry and its benefits.
Pediatric Dentists Have Specialized Education and Training 
Pediatric dentists are highly qualified in caring for your child's oral health and are equipped to address their oral health concerns with specialized pediatric dentistry tools and procedures. 
Pediatric dentists finish four years in college, four years in dental school, and spend two years in a special residency program. During this period, they receive extensive training on the various dental conditions a child can face and how to treat them.
Pediatric Dentistry Includes Preventive Treatments
Pediatric dentistry is based on the belief that dental treatments should be proactive, not reactive. Pediatric dentists take the necessary steps to prevent dental issues before they emerge by spotting the early signs and treating them.
One such example is fluoride treatments that are used for making a child's teeth more resistant to tooth decay and cavities.
Pediatric Dentists Know How to Keep a Child's Attention 
Pediatric dentists offer a unique value proposition. Apart from the medical training they receive for treating pediatric dental issues, they are also very skilled in setting an atmosphere that relaxes children and puts them at ease. 
The Pediatric Dentist You Choose Should Be a Member of the AAPD
To make sure that the pediatric dentist you choose is committed to upholding their pledge to treat children and educate parents on best dental practices, you should make sure that they are a member of the American Association of Pediatric Dentistry (AAPD). 
Pediatric Dentists Treat Children of All Ages 
From infants to teenagers, pediatric dentistry includes any and all the dental treatments and procedures a child may need. Infant oral exams, habit counseling, preventative treatments, treating cavities, diagnosing conditions associated with diseases are only some of the treatments we offer for children at Inspire Smiles Dental.
To learn more about the benefits of pediatric dentistry and the services we offer, contact Inspire Smiles Dental by calling (925) 833-9500, book an appointment online, or visit our office at 7739 Amador Valley Blvd, Dublin, CA 94568.