5 Tips to Take Care of Your Dental Bridge
Posted by INSPIRE SMILES DENTAL on Oct 12 2021, 08:55 AM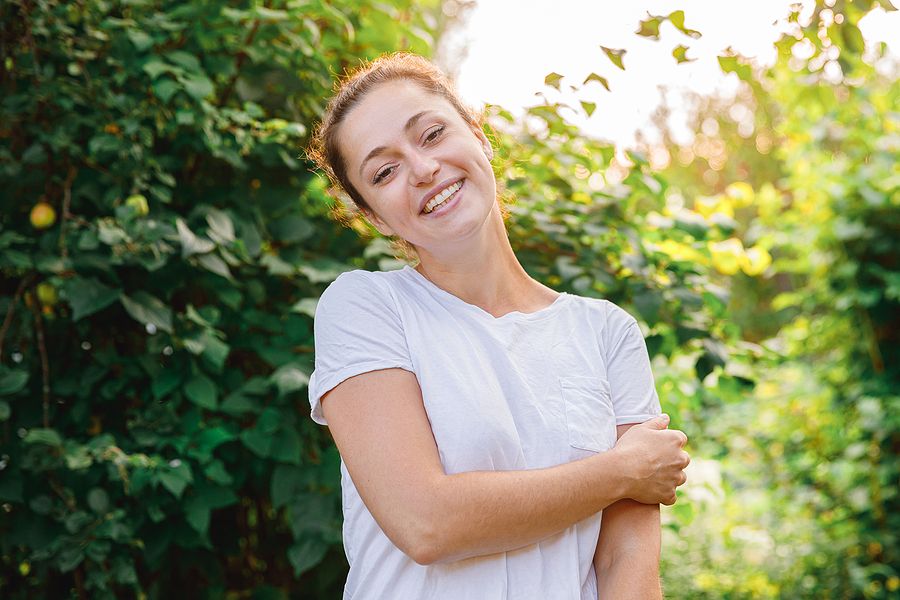 Dental bridges are prosthetics that replace missing teeth. They correct your smile, prevent your remaining teeth from moving out of position, restore your ability to speak, and make it easier to chew. 
Bridges can last between five to fifteen years when cared for. 
At Inspire Smiles Dental in Dublin, California, Dr. Rashmi Bajoria and Dr. Farhana Rassiwala are well trained in providing a host of preventative and restorative dental treatments, including bridges that can restore your smile and confidence. 
Keep reading to learn a few tips on how to care for your dental bridges.
When you chew on raw vegetables, ice, and other hard foods, you can damage or dislodge your dental bridge. It's best to avoid doing this as dental bridges cannot always be repaired. 
Maintain Your Dental Bridge
Your dental bridges require the same level of care as natural teeth. Our dentists at Inspire Smiles Dental recommend you brush twice a day and floss once a day without fail to ensure the bridges last for a long time.
Use Special Tools to Clean Under Your Dental Bridge
Since bridges are attached to your teeth, there won't be any space for floss to pass through from above. Using an interdental brush, floss threader, or super floss is your best option to clean under your dental bridge.
Visit Your Dentist Regularly
By regularly visiting our dentists at Inspire Smiles Dental, you can get routine cleanings to remove the plaque and tartar deposits on your teeth or bridge. Apart from this, our dentists can recommend preventative measures to keep your teeth healthy and your dental bridge in tip-top shape.
Use an Antibacterial Mouthwash
Using an antibacterial mouthwash along with fluoride toothpaste as part of your regular oral care routine will help clean bacteria away and protect your teeth and bridges from decay or damage.
Things to Avoid When You Have a Dental Bridge
Here is a list of things you should avoid when you have a dental bridge:
Consuming drinks and beverages rich in sugar or acids.
Smoking and other tobacco products.
Eating hard and sticky substances like nuts, popcorn kernels, candy, or ice.
To learn more about caring for your dental bridges, get in touch with Dr. Bajoria or Dr. Rassiwala at Inspire Smiles Dental in Dublin, California. Call (925) 833-950 for an appointment or visit us at 7739 Amador Valley Blvd, Dublin, CA 94568. Our dedicated team will gladly assist you!