How the Pandemic Has Affected Patients' Dental Health
Posted by INSPIRE SMILES DENTAL on May 20 2021, 09:30 AM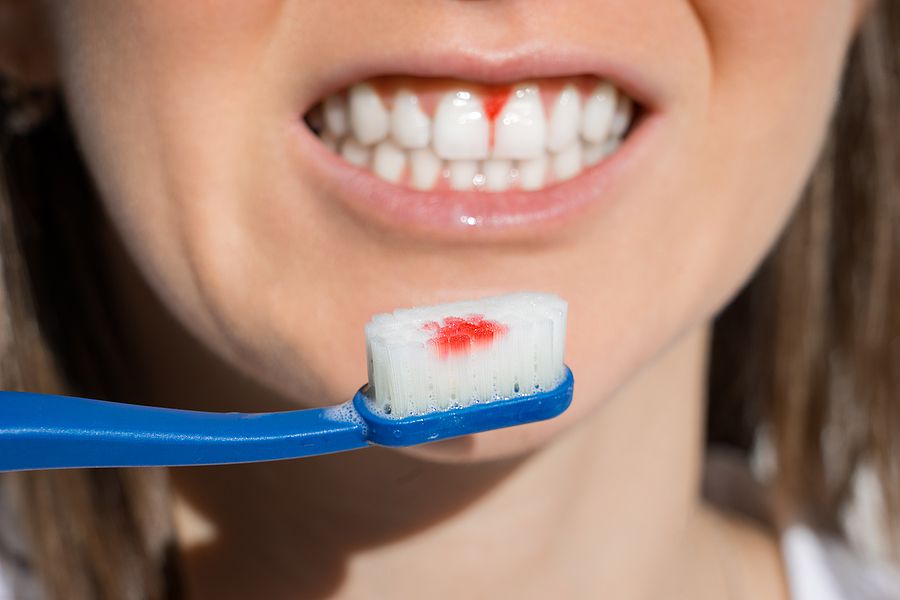 When Covid-19 arrived in 2020, dental offices were forced to close down for months. This put millions at risk of developing more severe dental issues as half the population hadat least one decayed tooth or showed signs of untreated gum disease.

However, the true impact on people with oral health concerns could not be measured at the height of the pandemic. Over 15 months on, we have a clearer picture of the dental problems Americans have endured or have developed during these tough times. 
The Rise of Stress-Related Oral Health Conditions
As uncertainty surrounding the job market and the economy shot up, people began to experience an increase in stress-related oral concerns. 
A survey of over 4,000 dentists conducted by the American Dental Association's Health Policy Institute (HPI) revealed the stark reality people were faced with when much of the country was put under lockdown.
About 59.4% of the participating dentists revealed that their patients suffered from increased levels of bruxism, while 53.4% reported heightened instances of cracked or chipped teeth and TMJ symptoms.
Over 29.7% of dentists said that they saw signs of periodontal disease in their patients while 26.4% reported an increase in dental caries.
Other Key Findings
Another report on Dentistry Today supported the HPI's findings with the following evidence:
Dentists reported a higher number of patients with fractured teeth and abfraction lesions caused by stress-related bruxism.
Dentists found that the accumulation of soft and hard deposits on patients' teeth had increased significantly as patients were not able to receive preventive care on time. 
Dentists reported an increase in the number of patients with tooth wear facets - a flat, polished area on the biting surface of a tooth.
Dentists found that wearing a mask led to the increase of xerostomia (dry mouth) cases because of a sharp fall in hydration and increased mouth-breathing.
Dentists reported an increase in the number of patients with demineralized teeth caused by the consumption of alcohol, sugary products, and unhealthy snacks.
An important dental health lesson to learn from the pandemic is that one should always maintain a robust oral care routine and never put off dental visits to a later date.
If you have any queries regarding your oral health or are looking to get treatment for an existing ailment, schedule an appointment with Dr. Farhana Rassiwala at Inspire Smiles Dental by calling (925) 833-9500, booking online, or visiting us at 7739 Amador Valley Blvd, Dublin, CA 94568.