How To Manage Dental Fear? Tips And Tricks
Posted by Farhana Rassiwala on Feb 20 2023, 12:43 AM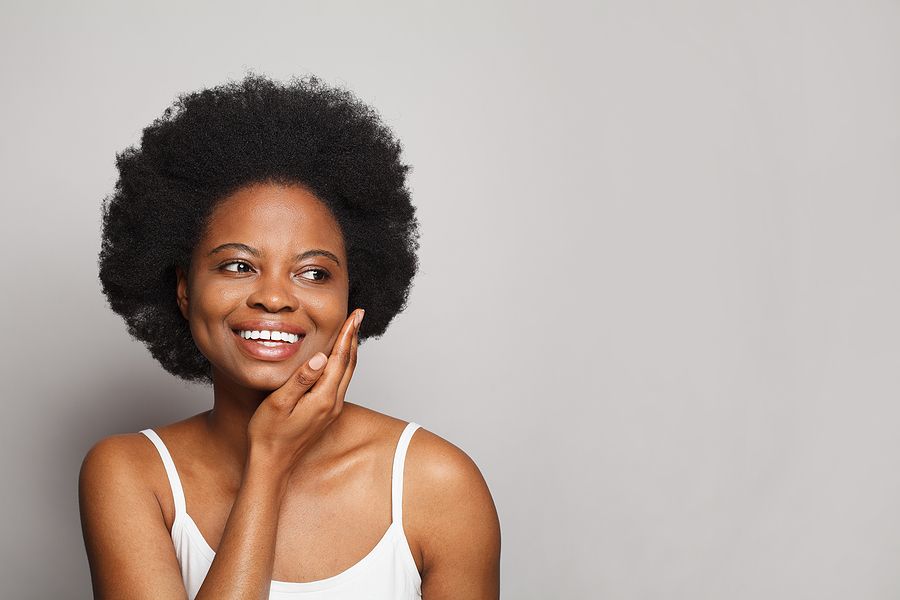 Dental phobia or dental anxiety is a severe fear of visiting the dentist. This fear can lead to avoiding the dentist altogether and skipping necessary dental procedures.
How To Manage Dental Fear?
Many people feel nervous or anxious when they visit the dentist's office. However, this can make you less able to relax and get the full benefit of your procedure. If this happens to you, then you may want to work with your dentist on strategies to help you manage your anxiety. Your dentist may even be able to prescribe something for you to take before your appointment that helps you feel more at ease with the process. Here are some tips that can help:
Talk about it. Dentists want their patients to be comfortable and not experience any pain when receiving treatment. Therefore, they will likely do everything they can to help you feel comfortable while you're in their care. For example, you can discuss with them what makes you feel most uncomfortable with visiting the dentist. They may suggest ways to change that, or they may give you medication to take home and use before your next visit.
If you already know what will trigger your anxiety and you know that you will need some kind of help to cope during a procedure, set up a specific signal that you can give the dentist to let them know that you need that assistance. A hand in the air, wiggling your toes, or even raising your hand when you sense an upcoming procedure can be a good way to give the dentist a heads up beforehand that you need to have some support.
Bringing a friend or family member who is going to sit with you in the waiting room and offer moral support may be helpful as well. Having someone to talk to or to distract you from the procedure can be helpful. If you don't have a patient friend or family member who can come with you to your appointments, consider bringing your phone to catch up on social media, check email, read the news, watch a movie, etc. Use the time before your procedure for self-care and relaxation instead of worrying about the upcoming procedure.
Many patients find deep relaxation through sedation dentistry services. Talk to your dentist about the type of sedation option that might be best for you. Sedation dentistry can also help calm your nerves and keep you relaxed during your treatment. Oral conscious sedation involves taking a pill about an hour before your visit. The medication will help you feel calm and at ease throughout your appointment, although you'll still be awake. Your dentist will monitor your vital signs throughout your visit to ensure there are no issues. Nitrous oxide is another form of sedation that is administered through a mask placed over your nose. It's inhaled through the nose and can reduce pain and help patients feel more relaxed during procedures. Before using nitrous oxide for dental treatment, you'll need to get an exam to ensure that you are a candidate. Not everyone is able to use this form of sedation due to health conditions or other health issues.
Please contact our Dublin, CA dental office today to learn more tips to protect your oral health. The dentist will help in creating a treatment plan which can meet your unique needs. Please contact us today online or by calling 925-833-9500.