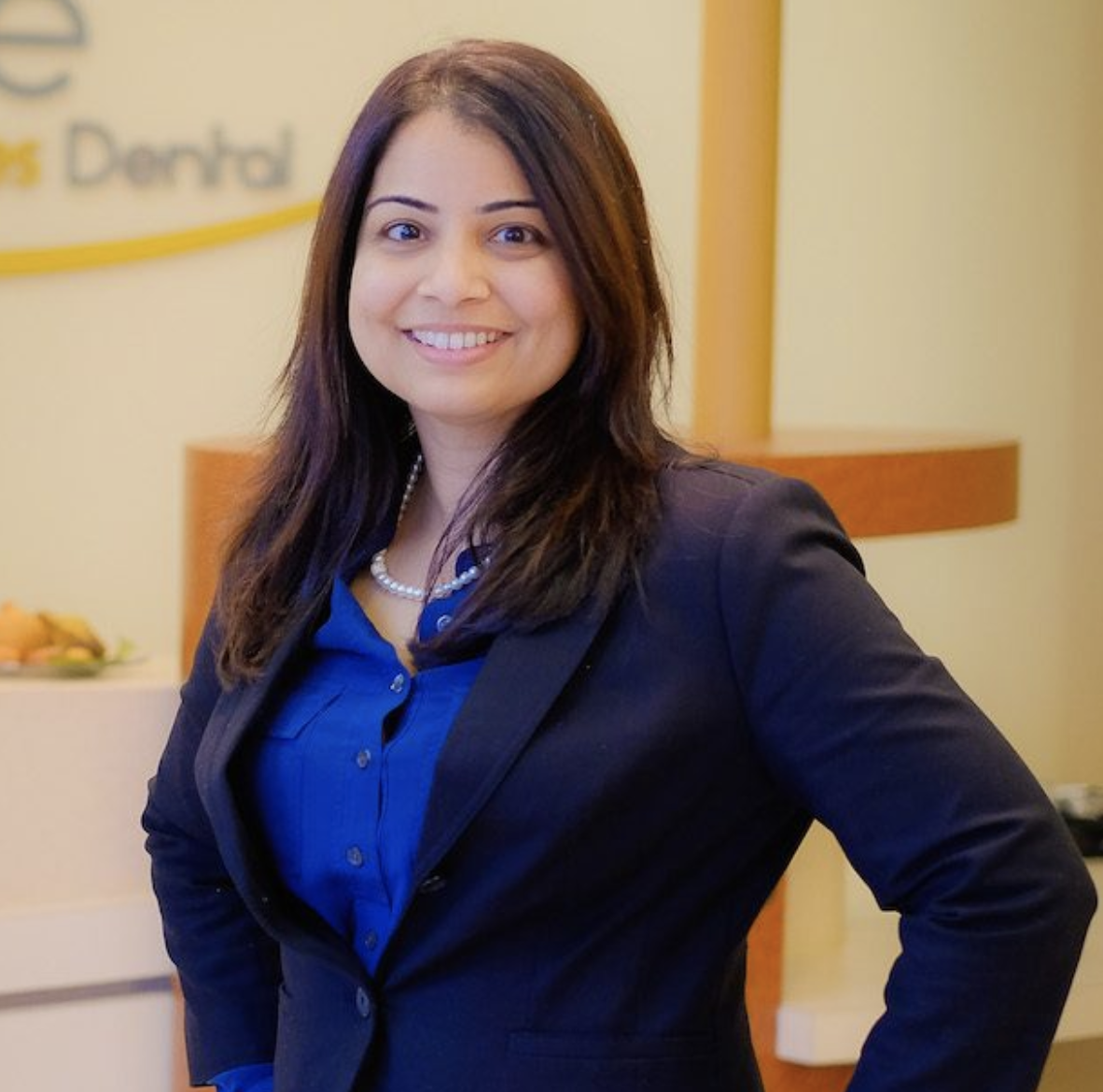 Caring, Compassionate Dentistry
Dr. Rassiwala is a highly experienced dentist with a gentle touch, over 14 years of experience, and more than 20,000 hours of procedures completed in Dublin, CA.
Patient feedback proves that Dr. Rassiwala is a kind and gentle professional. She understands that compassion and skill go hand in hand when providing quality dental care. She thoroughly explains each step of a treatment, and patient questions are encouraged. Dr. Rassiwala appreciates the trust her patients place in her and works hard to stay up-to-date with the latest advances in dentistry. She believes in treating every patient like a member of her family, accepting no compromises, and delivering the best care possible.
Dr. Rassiwala Education and Memberships
2001 – Bachelor of Dental Surgery, D.Y. Patil Dental College
2006 – Doctorate of Dental Surgery/TKO Honors, University of Pacific–Arthur Dugoni School of Dentistry
Member of the American Dental Association, California Dental Association, and the Southern Alameda Dental Society
Invisalign® Certified Provider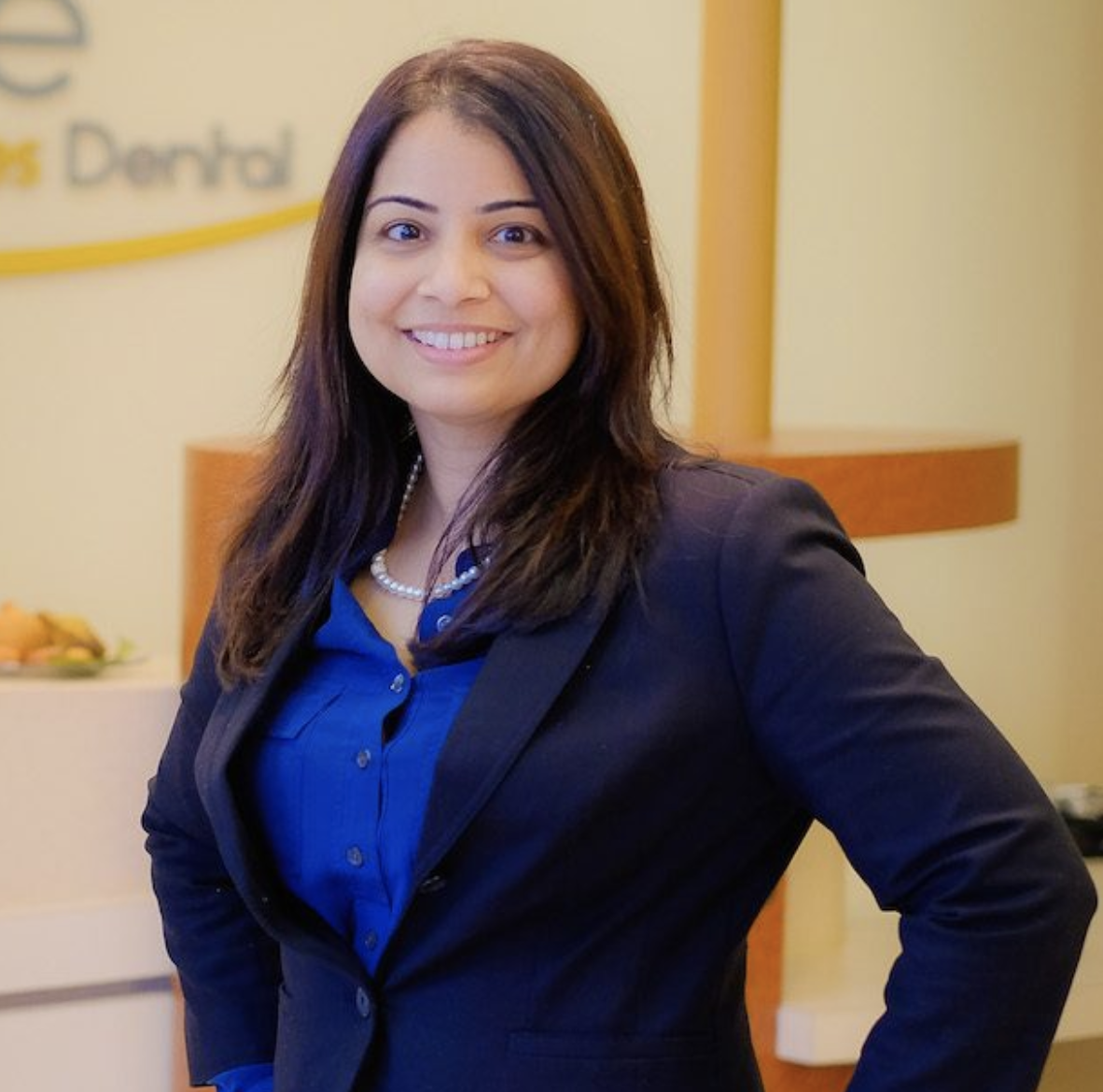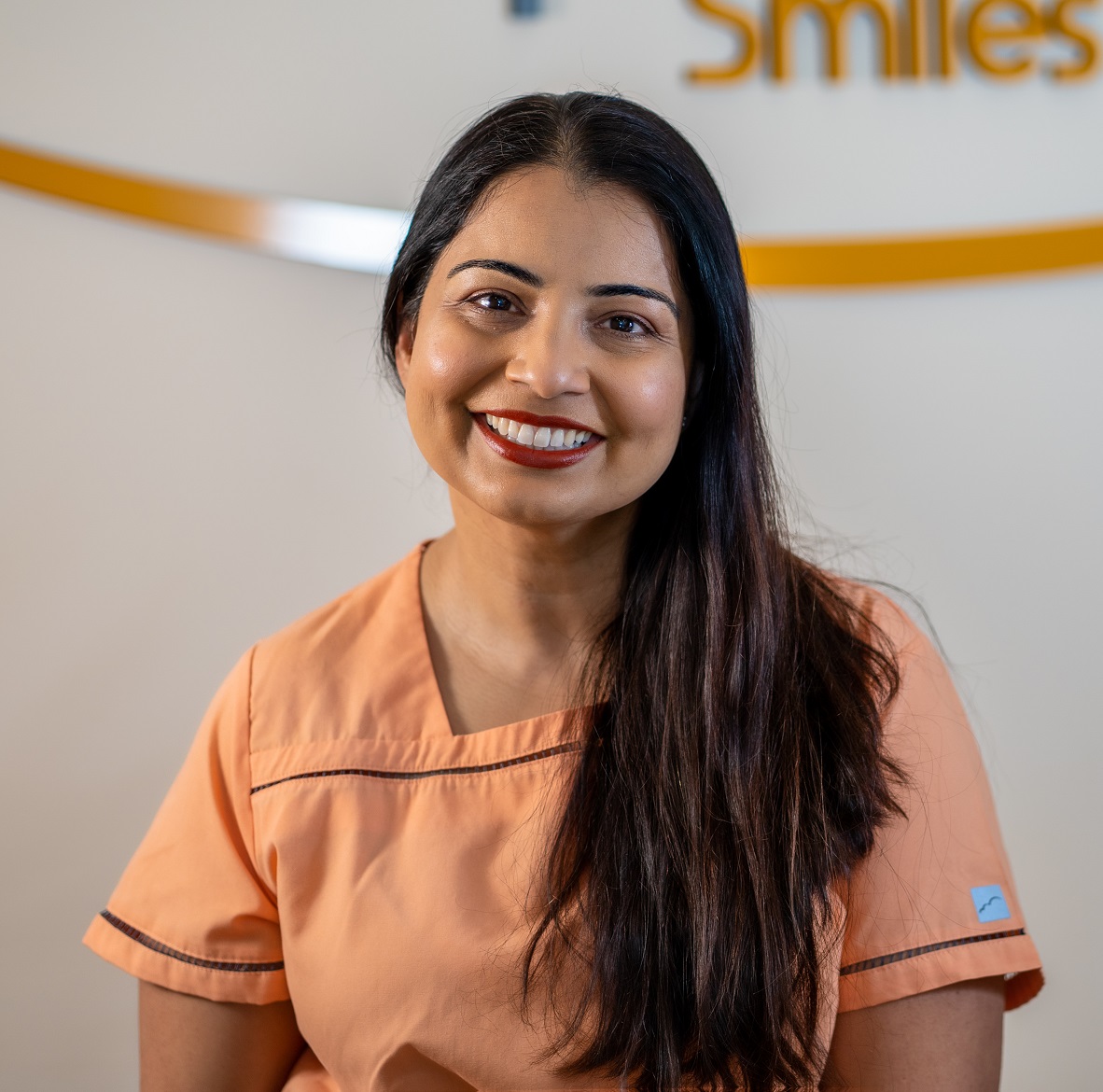 Extracurricular Activities
Outside of the office, Dr. Rassiwala enjoys spending time with her husband and two beautiful children. Her hobbies include traveling, reading, hiking, watching movies, and cooking. She's a devout Niners fan and enjoys any movie with George Clooney.
Call for an Appointment
Call Inspire Smiles today to schedule an appointment at (925)833-9500. We look forward to providing you with an exceptional dental experience.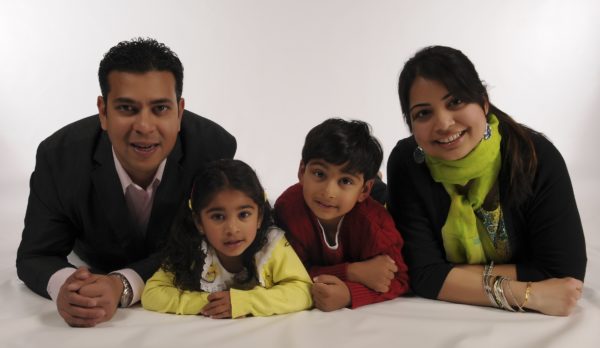 ---
Meet The Staff
---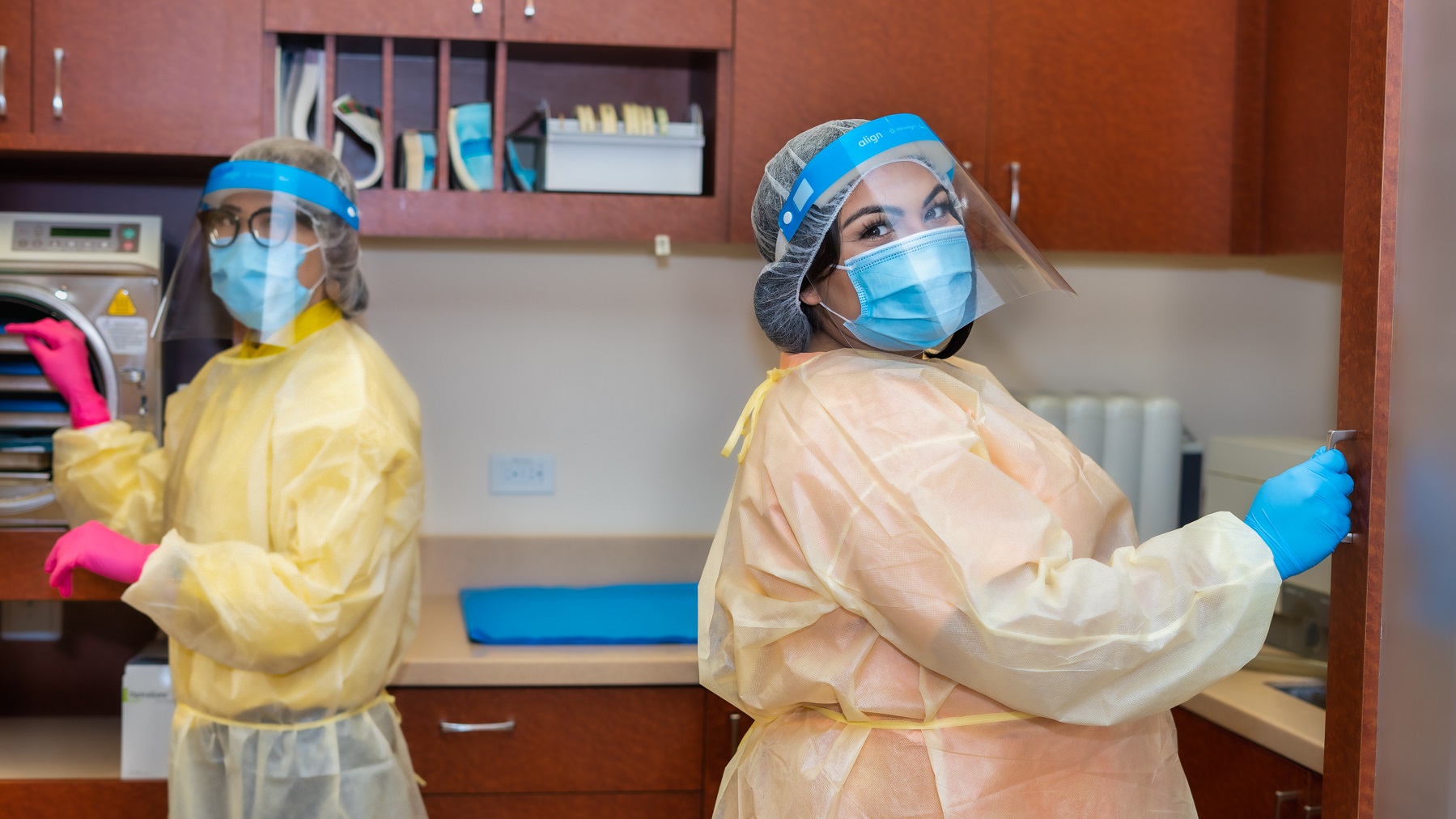 Aurea
Office Administrator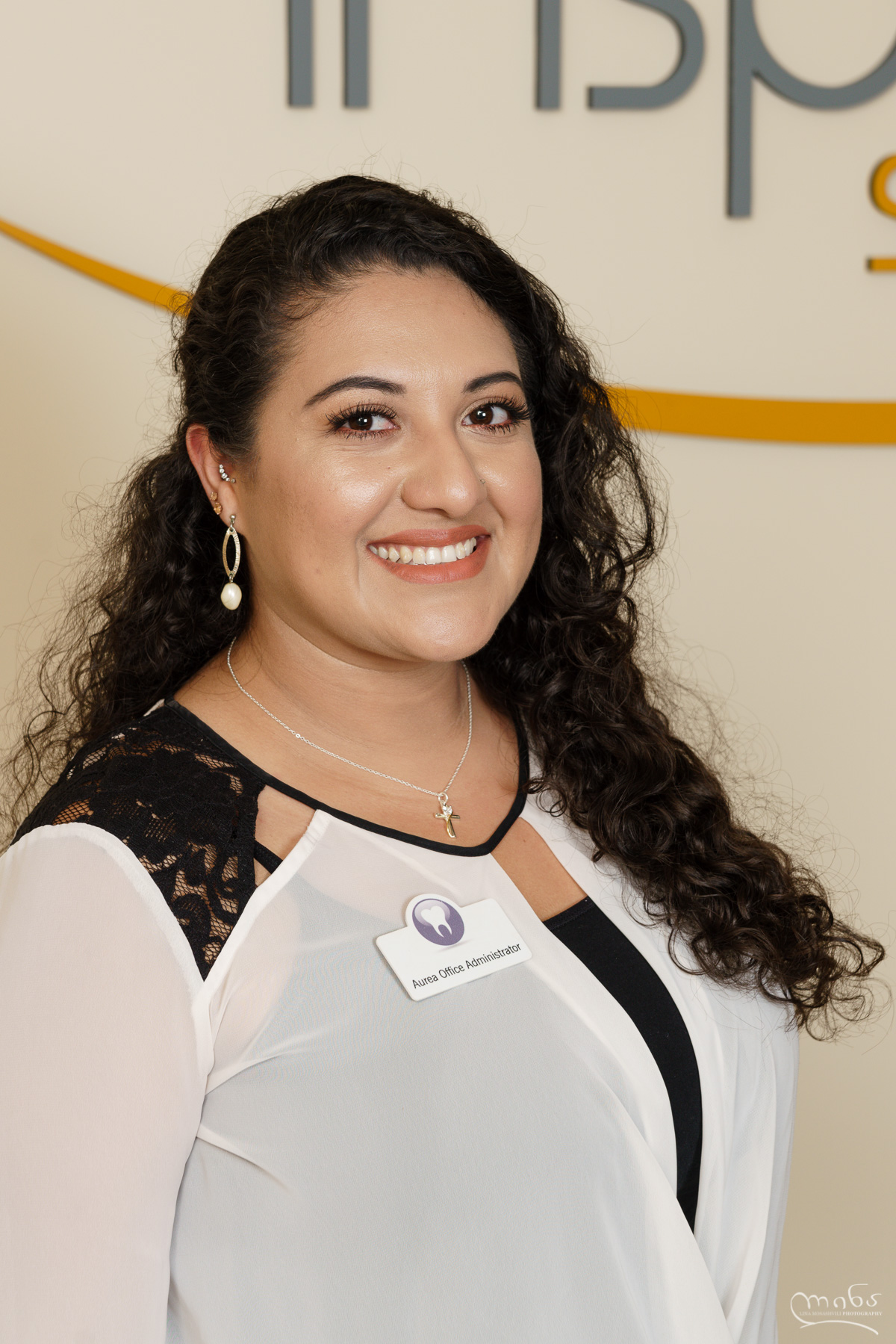 Aurea's career background is in Medical Billing and Coding, is a fluent Spanish speaker and has been working in the Dental field for 10 years. Her friendly character is a welcome first impression to anyone visiting our office. She will assist you in anything from scheduling your appointments, clarifying treatments, financing, and insurance questions. Work isn't the only thing keeping Aurea busy. She loves spending time and being out and about with her family. Absolutely enjoys watching movies, swimming, dancing and appreciates trying all types of new and delicious foods.
Glenda
Registered Dental Assistant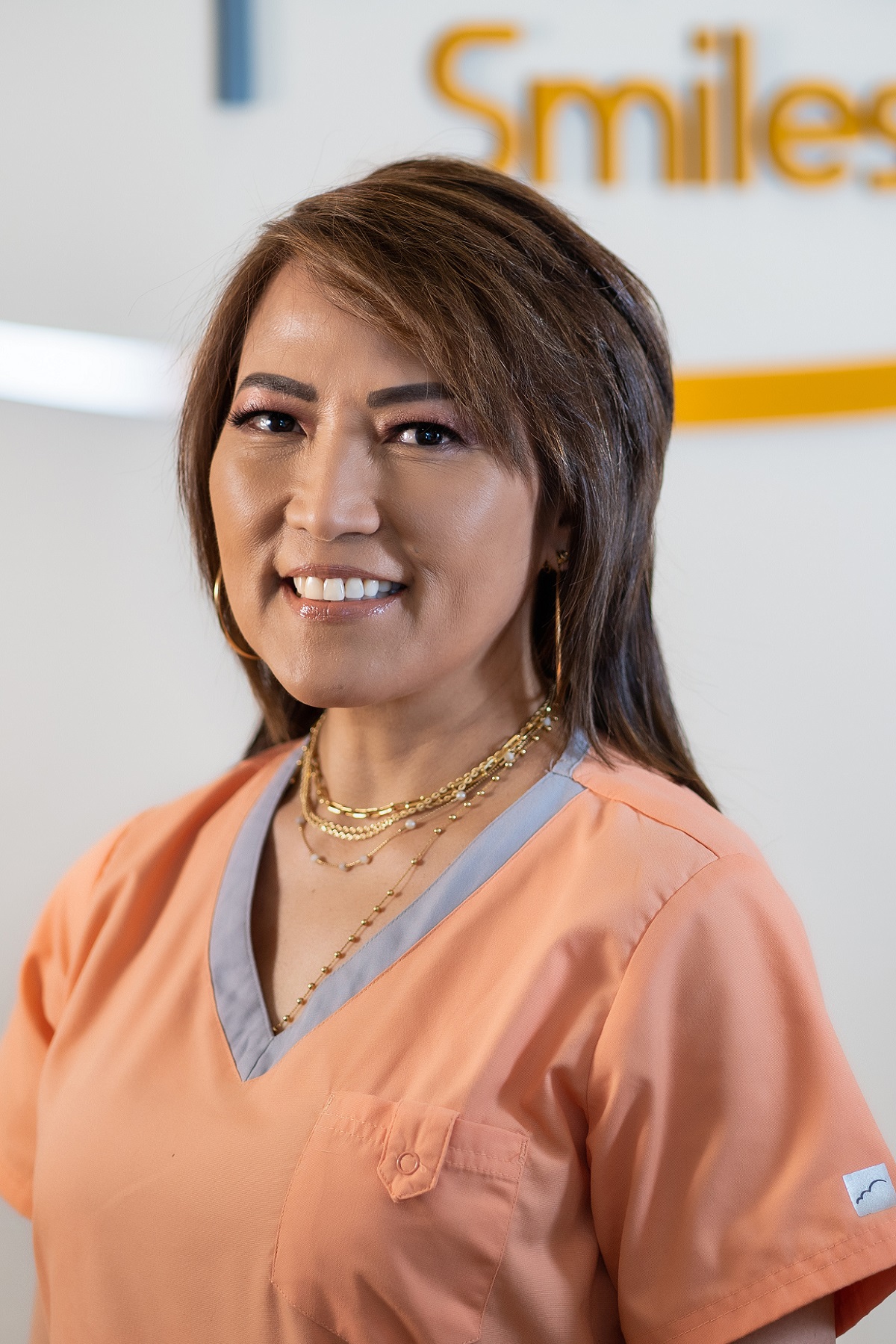 Glenda's Career as a Registered Dental Assistant has been over 21 years as an RDA(registered dental assistant ) and nine plus years as a dentist in the philippines. Her strong knowledge of dentistry makes her self- motivated and caring for patient dental health. She enjoys working with motivated and enthusiastic team members. She loves to Travel, and when she is at home she loves cooking and bakinging sweets.
Jessica
Dental Assistant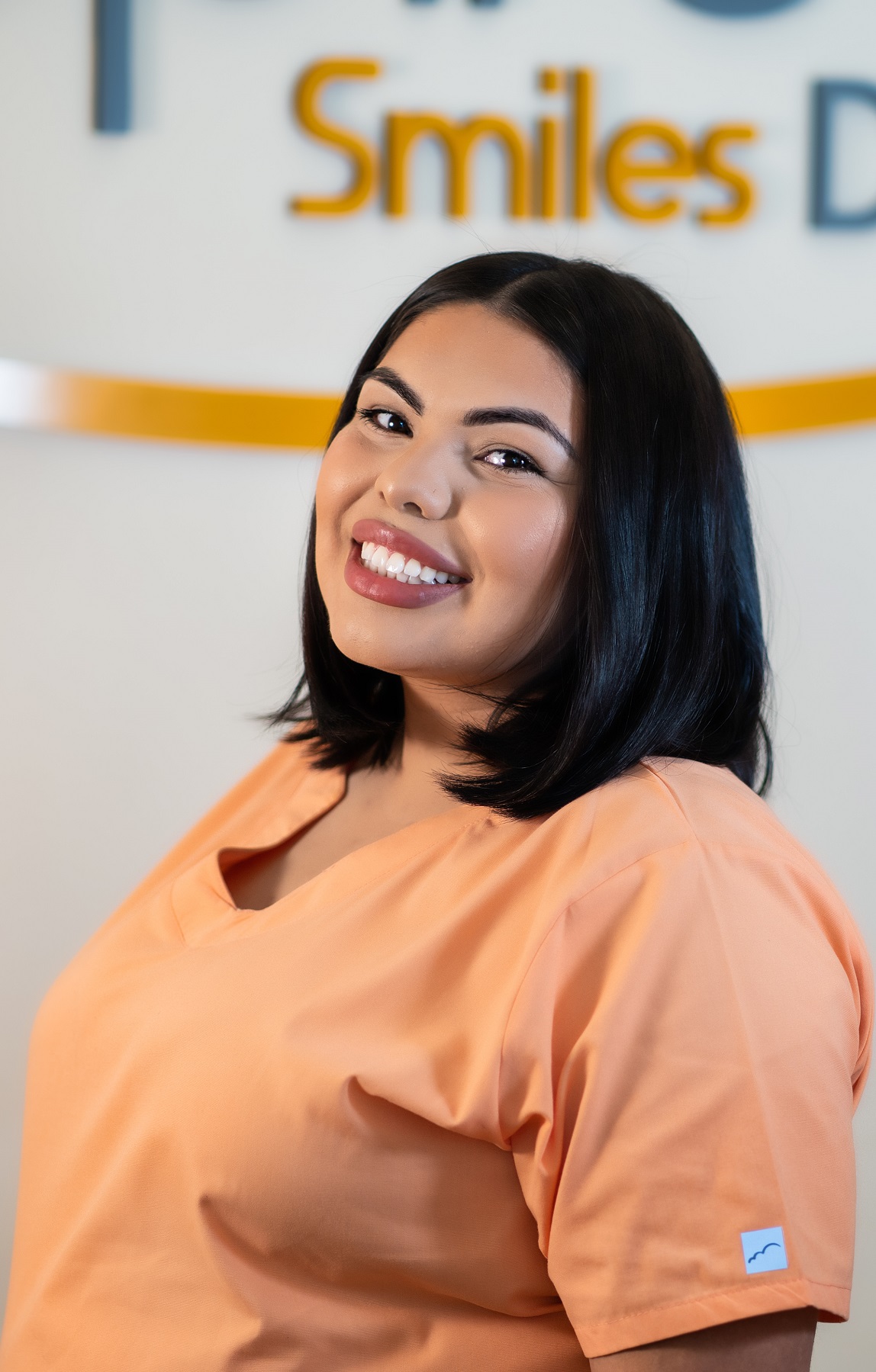 Jessica is a bay area native who has been in the dental field as a dental assiantas for 5 years, Her love in the dental field had grown motivation her to continue her education and will be graduating from dental hygiene programs in 2021. Jessica biggest blessing in her life are her two boys who she loves to spend all her free time with.