You will still receive the same great service from our dedicated team, however as a result of COVID-19 to ensure the safety of all our patients, we've implemented changes to: Scheduling Appointments, Additional Infection Control Measures, Social Distancing, and Lobby Guidance.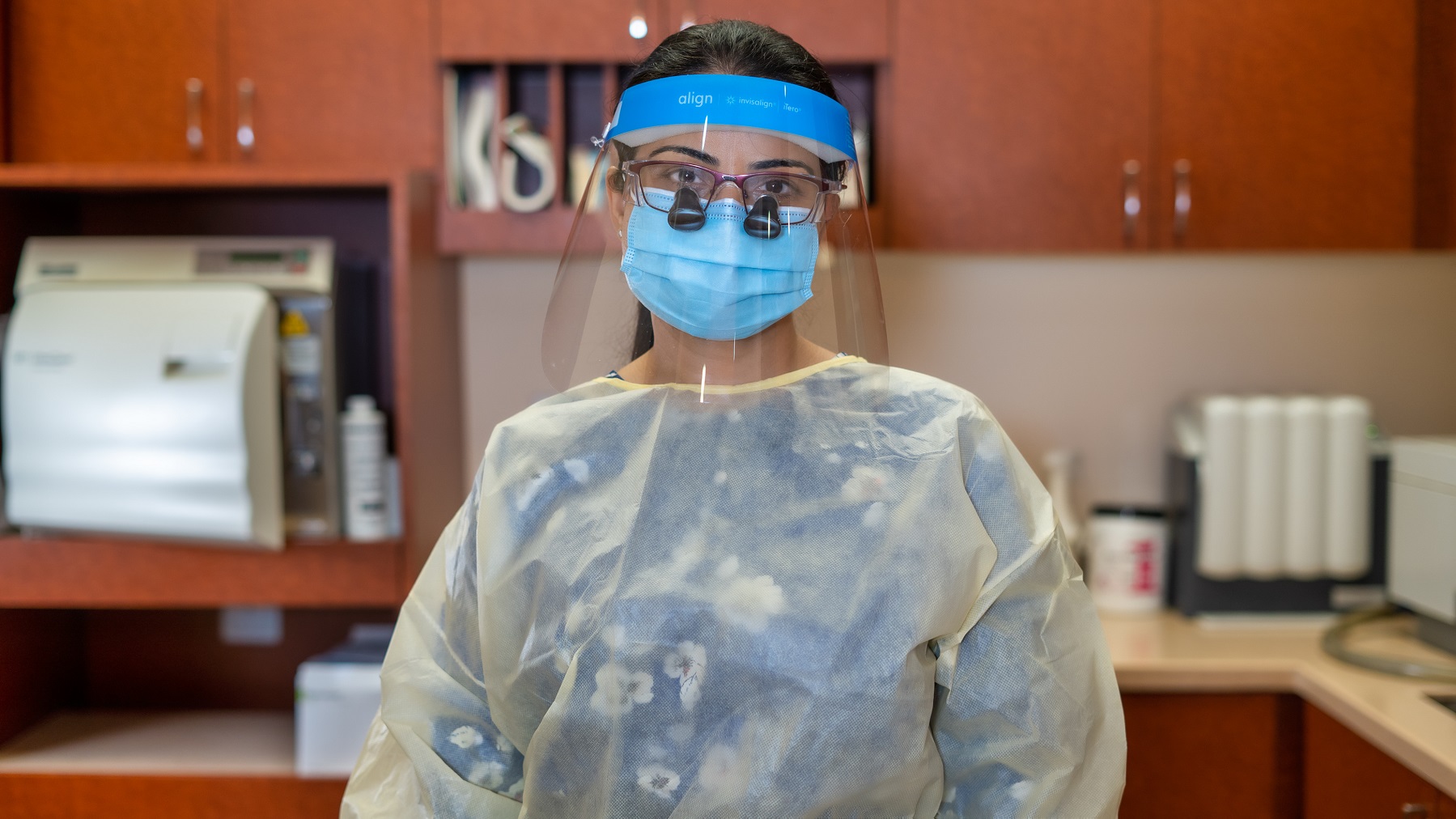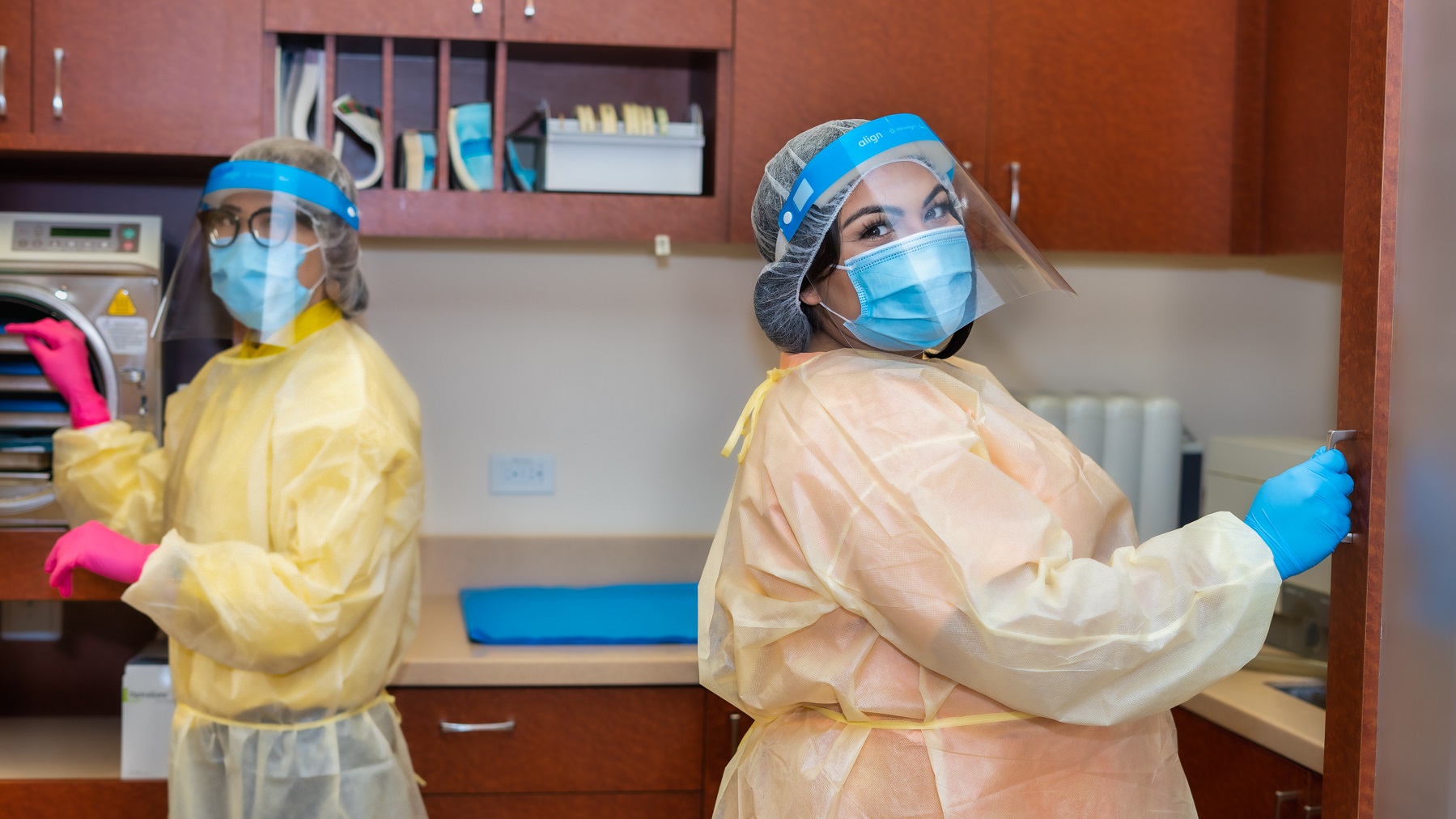 Additional Infection Control Measures
Temperatures will be taken for everyone in the office (patient, parent, guardian)
We have installed Air Purification systems in each room with UV light.
The face mask is required to be worn at all times by everyone in the office - including staff, patients, and guardians.
Patients will be required to rinse their mouth with 1.5% Hydrogen Peroxide mouth wash before exam or treatment.
Staff will wear Personal Protective Equipment (PPE) at all times.
Heightened office disinfection protocols will be followed
Infection control has always been a top priority for our office and we are sure you have seen this during your visits. We follow infection control protocols set by the American Dental Association(ADA), U.S Centers for Disease Control and Prevention (CDC), and Occupational Safety and Health Administration (OSHA).
Social Distance in our Dental Office:
We will try to maintain minimum patients in our front desk/lobby areas. We need your help and ask everyone to be on time for their appointments.
While waiting for a family member or when there are too many people in the lobby, please feel free to wait outside the office or in the car.
Lobby Guidance
Upon entering the office, you will be asked to use our hand sanitizer.
We have new pens that you can take home or bring your own pen.
We have patient forms on our website that we encourage you to fill out prior to the office visit.
To watch Netflix during your appointment, you must bring your personal wired headphone. (Bluetooth won't work) Or you can view Netflix with subtitle
If you are feeling sick or have a fever, we will require you to reschedule your appointment.
Required screening questions before scheduling an appointment. You will also be asked to fill out a form with the same questions when you are in the office (applies to the patient and guardian/person accompanying the patient).